Back to Rewilding Law Hub
Rewilding in Italy: Legal Guidance Notes
Our guidance notes for Italy cover the following broad topics:
Obtaining and protecting land for rewilding;

Managing land for rewilding purposes;

Rewilding and animals; and

Legal responsibilities and liabilities.
Within these topics, there are often several notes. The content of each note is summarised below  and you can either view them online or download them.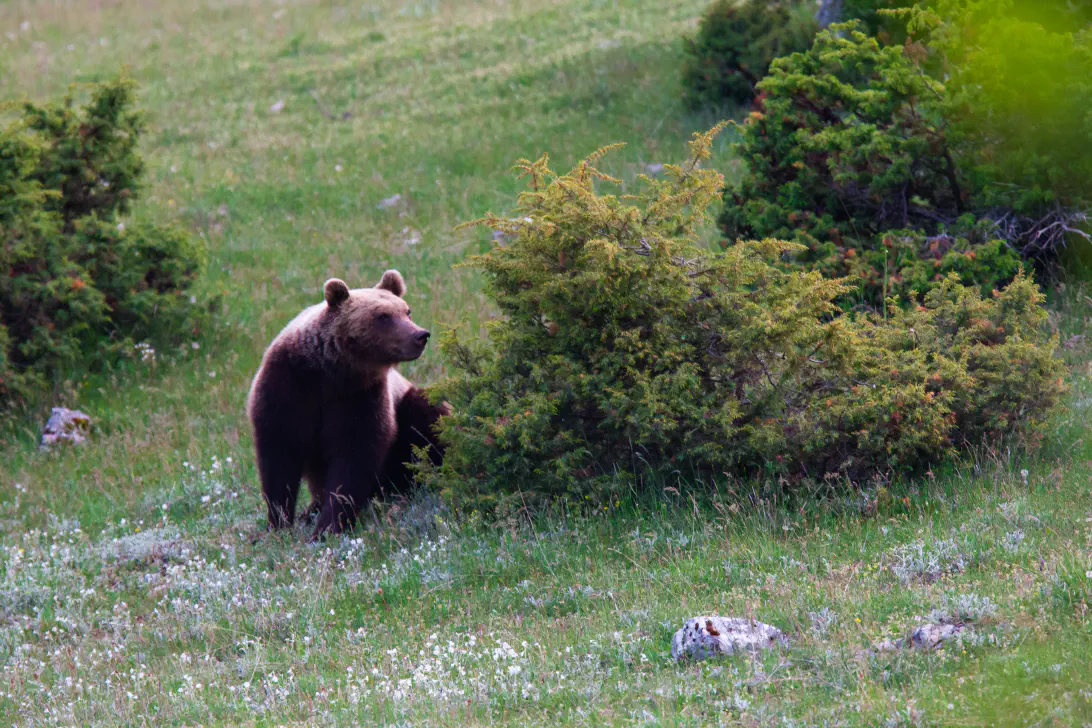 Bruno D'Amicis / Rewilding Europe
Obtaining and Protecting Wild Land
---
Obtaining and Protecting Wild Land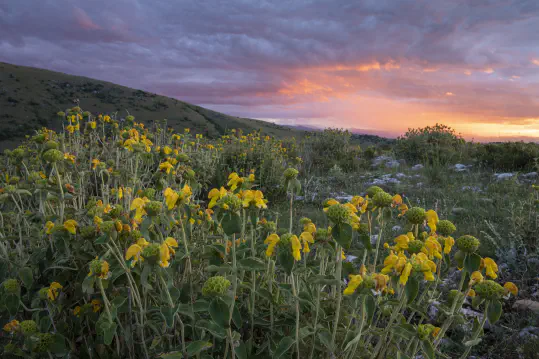 Bruno D'Amicis / Rewilding Europe
Obtaining Land and Legal Protections for Wild Land
This note covers rewilding and:
How to obtain access to rural land in Italy for rewilding and nature restoration
How to achieve long-term protection of the ecological gains achieved through rewilding
---
Managing Land for Rewilding Purposes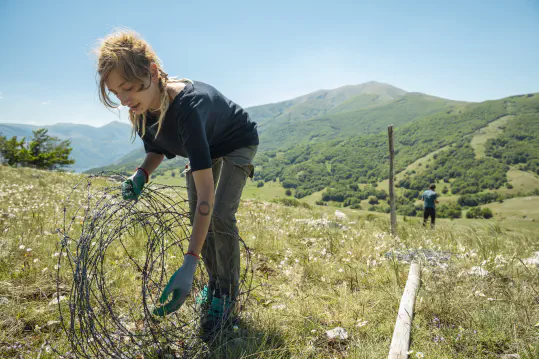 Bruno D'Amicis / Rewilding Europe
Developing Land for Rewilding
This note covers rewilding and:
Authorisations and licenses for rewilding activities
Different procedures with relevant administration
Environmental Impact Assessments (EIAs)
Forest management
Removal of small dams
---
Rewilding and Animals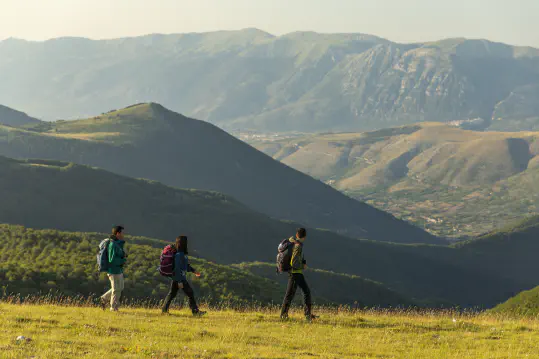 Bruno D'Amicis / Rewilding Europe
Wildlife Reintroductions
This note covers rewilding and:
Reintroductions and reinforcements of native species
Introduction of non-native
species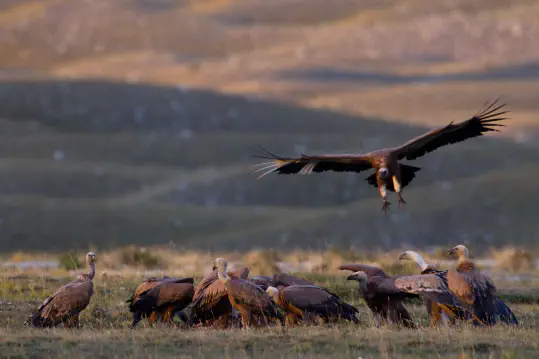 Bruno D'Amicis / Rewilding Europe
Feeding Stations
This note covers rewilding and:
The use of carrion in feeding stations
Permissions and authorisations required to establish feeding stations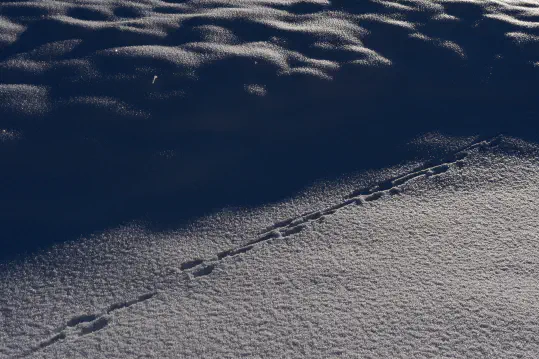 Staffan Widstrand / Rewilding Europe
Hunting
This note covers rewilding and:
How hunting is regulated in Italy
Excluding land from designated hunting areas
Obligations of landowners within hunting areas
---
Legal Responsibilities and Liabilities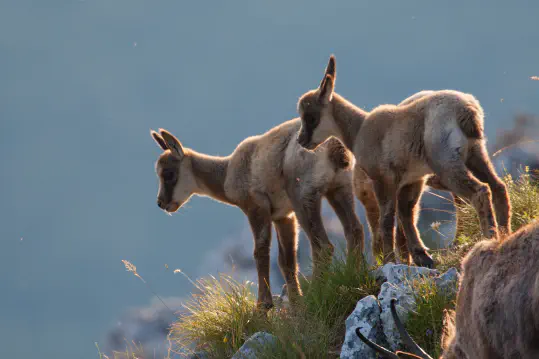 Bruno D'Amicis / Rewilding Europe
Public Access and Restrictions
This not covers rewilding and:
The rules on public and third party access to private land
Legal tools to grant access to privately owned land and ways to limit such access
Rights on common land
Grazing rights
Unauthorised entry and trespassing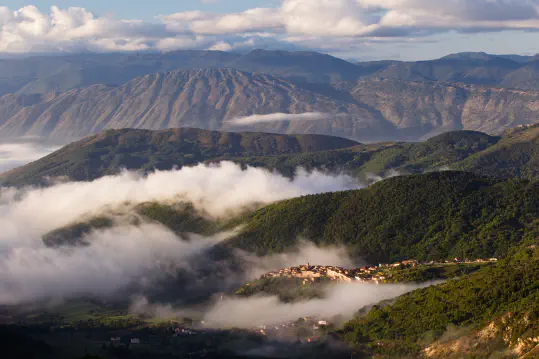 Bruno D'Amicis / Rewilding Europe
Third Party Liability
This note covers rewilding and:
Practical steps that you should take to limit the risk or impact of liability on your project
The types of liability and how they are established
Liabilities in specific situations related to rewilding
Waiver and exemptions of liability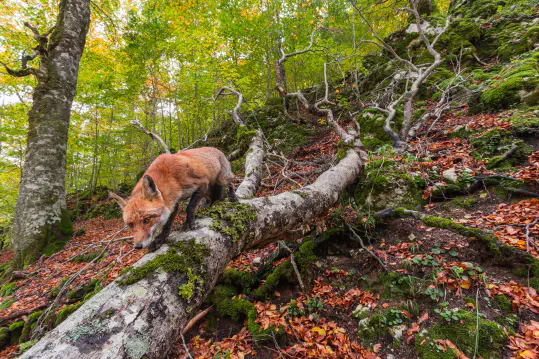 Bruno D'Amicis / Rewilding Europe
Liability to Neighbouring Landowners
This note covers rewilding and:
Liability for damage caused to neighbouring landholders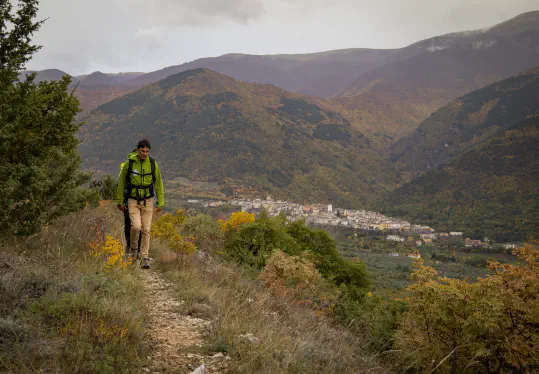 Nelleke de Weerd / Rewilding Europe
Liability for Animals
This note covers rewilding and:
Liability for kept and wild animals
Subscribe to get notified of our latest news and blog posts
Subscribe to get notified of our latest news and blog posts