Back to Rewilding Law Hub
Rewilding in Portugal: Legal Guidance Notes
Our guidance notes for Portugal will cover the following broad topics (with some notes being published shortly):
Obtaining and protecting land for rewilding;

Developing and managing land for rewilding;

Rewilding and animals; and

Legal responsibilities and liabilities.
Within these topics, there are often several notes. The content of each note is summarised below  and you can either view them online or download them. 
Andoni Canela / Rewilding Europe
Developing and Managing Land for Rewilding
---
Developing and Managing Land for Rewilding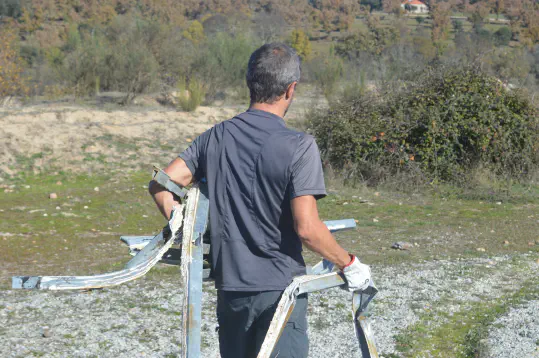 Rewilding Portugal
Developing Land
This note covers rewilding and:
Land uses and management plans
Public interest restrictions and public interest easements (REN and RAN)
Construction permits
Environmental assessments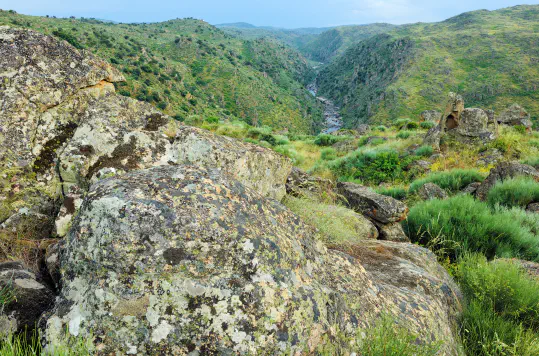 Staffan Widstrand / Rewilding Europe
Classified Areas
This note covers rewilding and:
National Network of Protected Areas, Natura 2000 network sites, and areas protected under international commitments 
Rewilding activities in classified areas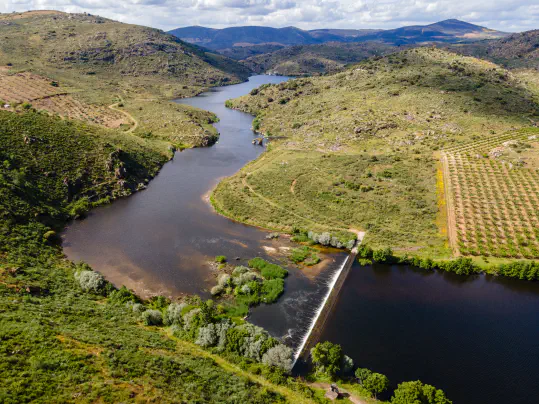 Ricardo Ferreira / Rewilding Europe
Dam Removal
This note covers rewilding and:
Steps to remove a small dam
Obligations of the landowner / land manager
Dam removal in classified areas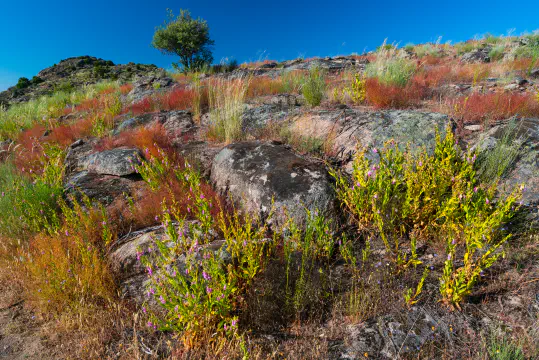 Juan Carlos Muñoz / Rewilding Europe
Land and Wildfires
This note covers rewilding and:
Obligations to prevent wild fires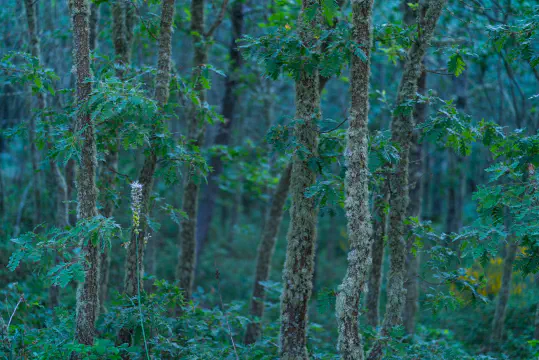 Juan Carlos Muñoz / Rewilding Europe
Forests and Flora
This note covers rewilding and:
Legal definition of forest and woodland
Main planning regulations for forest management and associated restrictions
Restrictions on afforestation and reforestation
Special regimes for protected plant species
Applicable rules for non-native plant species
---
Rewilding and Animals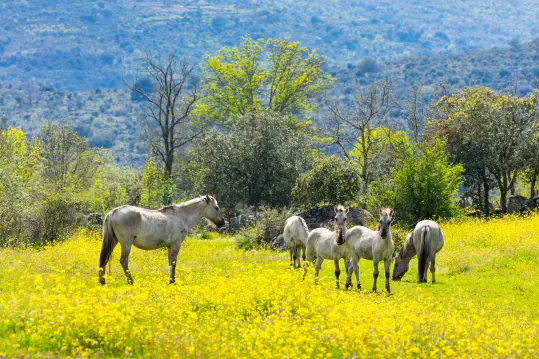 Juan Carlos Muñoz / Rewilding Europe
Grazing Rights
This note covers rewilding and:
Informal and formal mechanisms to secure grazing rights on private and public land
The impact of different mechanisms when ownership of land changes
---
Legal Responsibilities and Liabilities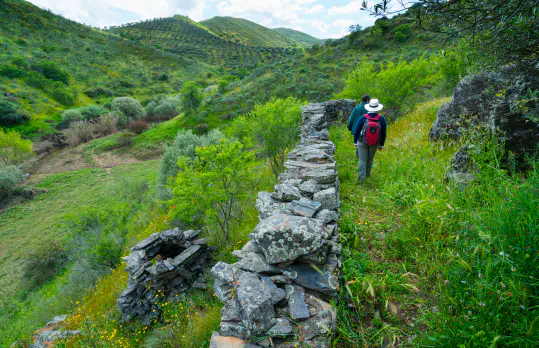 Juan Carlos Muñoz / Rewilding Europe
Public Access and Restrictions
This note covers rewilding and:
Types of property and public access
How to permit and/or limit access to private property
How to create restricted areas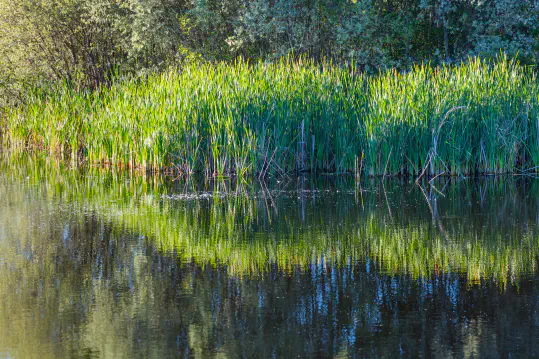 Juan Carlos Muñoz / Rewilding Europe
Liability to Third Parties
This note covers rewilding and:
General rules applicable to third party liability and how noncontractual liability arises (including waiver and exemptions)
Liability for construction or maintenance defects
Liability for damage to people on / entering your land
Measures to adopt with regard to trespassers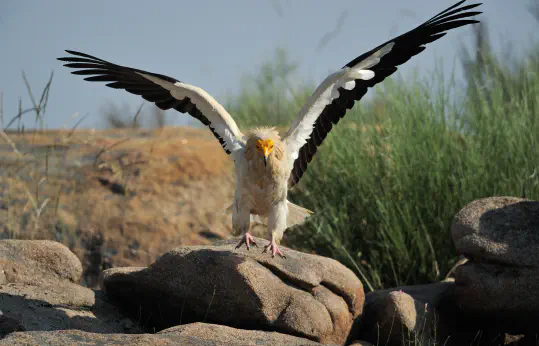 Staffan Widstrand / Rewilding Europe
Liability for Animals
This note covers rewilding and:
Liability for damage caused by wild animals, kept animals and game animals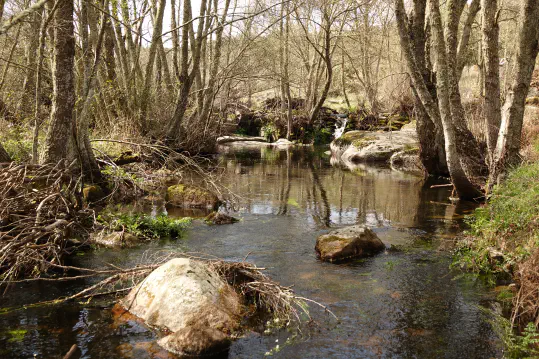 Raquel Filgueiras / Rewilding Europe
Liability to Neighbouring Landowners
This note covers rewilding and:
Liabilities for damage caused to your neighbours and other third parties as a result of activities on your land
Subscribe to get notified of our latest news and blog posts
Subscribe to get notified of our latest news and blog posts