Back to Rewilding Law Hub
Rewilding in England & Wales: Legal Guidance Notes
Our rewilding legal guidance notes for England & Wales cover the following broad topics:
Developing and managing rewilding projects;

Legal responsibilities and liabilities:

Animal reintroductions;

Legal mechanisms to protect land; and

Tax.
Within these topics, there are often several notes. The content of each note is summarised below and you can either view them online or download them.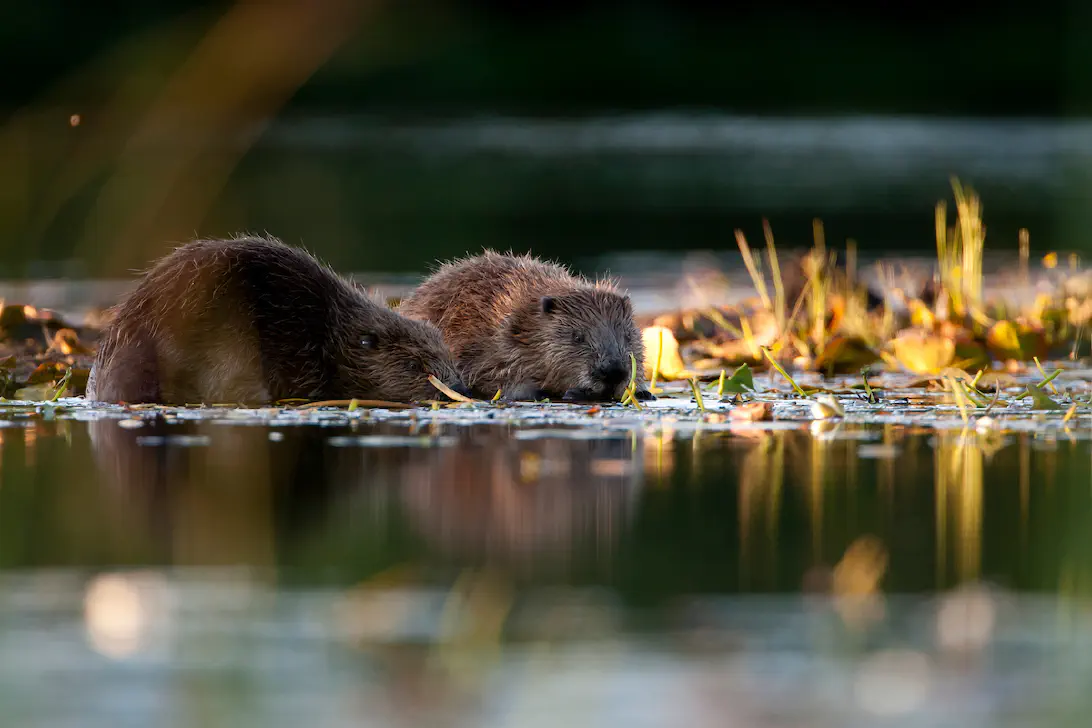 scotlandbigpicture.com
Developing and Managing Rewilding Projects
---
Developing and Managing Rewilding Projects
Planning Permission and Environmental Impact Assessments
This note covers rewilding and:
Planning permission and when it is required
Special considerations applicable to non-developed land
Material changes of use
Environmental Impact Assessments (including for forestry)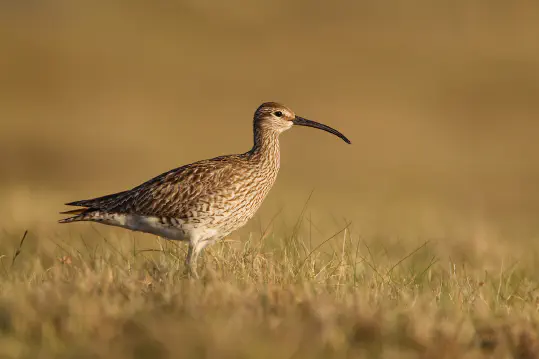 Mark Hamblin / scotlandbigpicture.com
Protected Areas
This note covers rewilding and:
Key designated areas for the protection of nature and limitations on managing these areas
Proposed legislative reform to designated areas of protection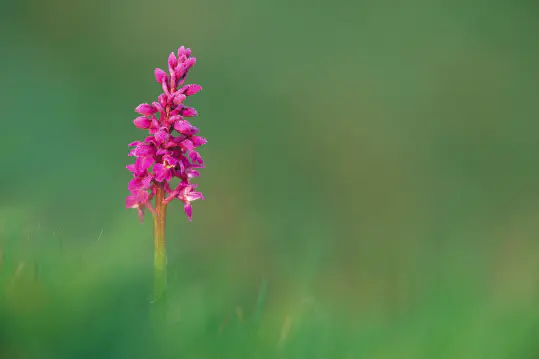 Mark Hamblin / scotlandbigpicture.com
Invasive and Protected Plant Species
This note covers rewilding and:
Obligations to control the spread onto agricultural land of native plants that can be toxic to livestock or interfere with the growing of crops (including ragwort)
Offences relating to growing certain non-native of species in the wild
Protected species of plant and the implications for rewilders
---
Legal Responsibilities and Liabilities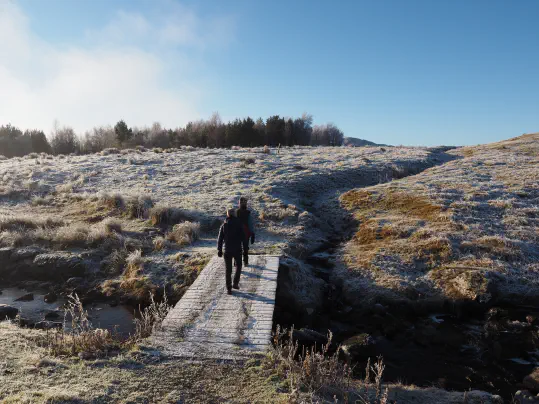 Oliver Lupton
Public Access
This note covers rewilding and:
Different forms of public access to rewilding land
Rewilder responsibilities and obligations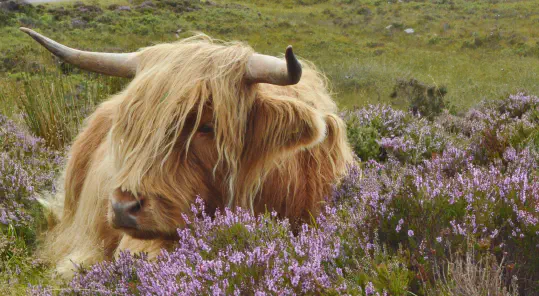 Piermario Eva
Liability for Damage Caused by Animals
This note covers rewilding and:
Liability for damage caused by animals under common law and statute
Defences available to rewilders responsible for animals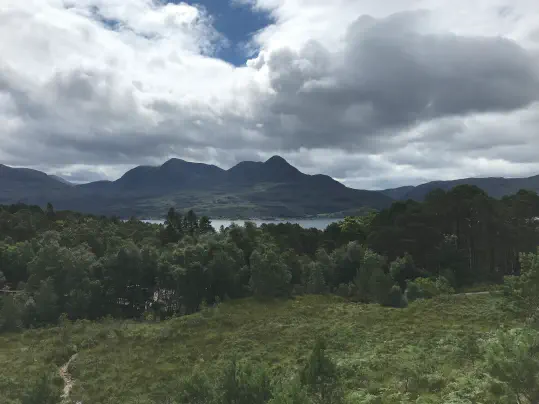 Liability to Neighbouring Landholders
This note covers rewilding and:
Potential liability to neighbouring landholders where rewilding activities damage or otherwise disturb their enjoyment of their land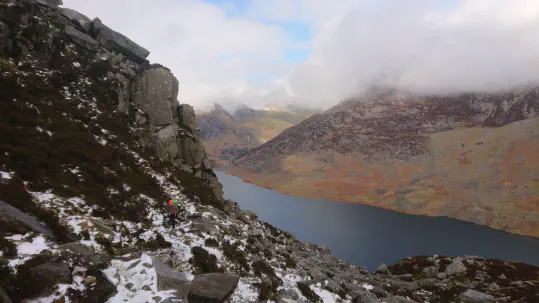 Liability to Individuals on Land
This note covers rewilding and:
Civil and criminal liabilities relating to individuals entering land
Discharging liability and defences for rewilders
---
Animal Reintroductions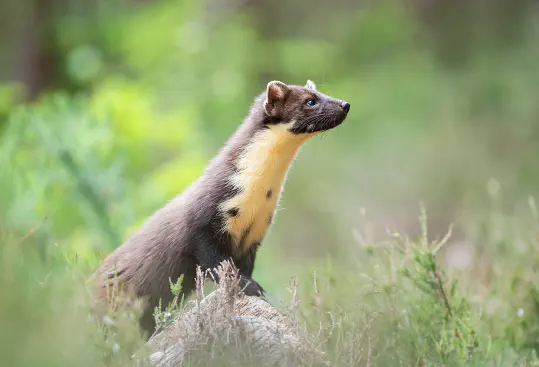 James Roddie / scotlandbigpicture.com
Reintroduction of Animals
This note covers rewilding and:
Licences and statutory requirements relating to the reintroduction of animals
Animal welfare obligations before and after reintroduction
---
Protecting Wild Land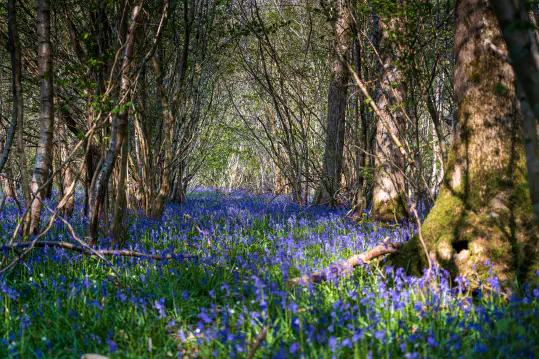 Nick Fewings
Conservation Covenants and Legal Protection of Wild Land
This note covers rewilding and:
Conservation covenants: their use for rewilding and how they work
Private law protection of rewilding land
---
Tax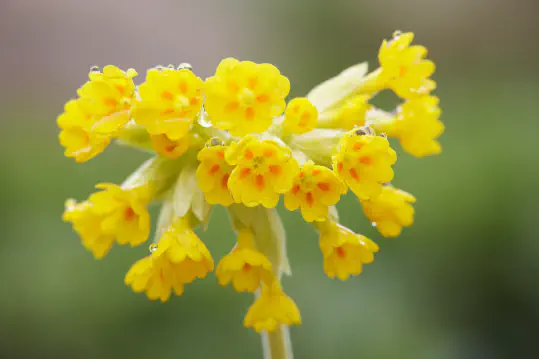 Mark Hamblin / scotlandbigpicture.com
Tax
This note covers rewilding and:
Its impact on various tax regimes
Subscribe to get notified of our latest news and blog posts
Subscribe to get notified of our latest news and blog posts