The Lifescape Project response to English Beaver Reintroduction Consultation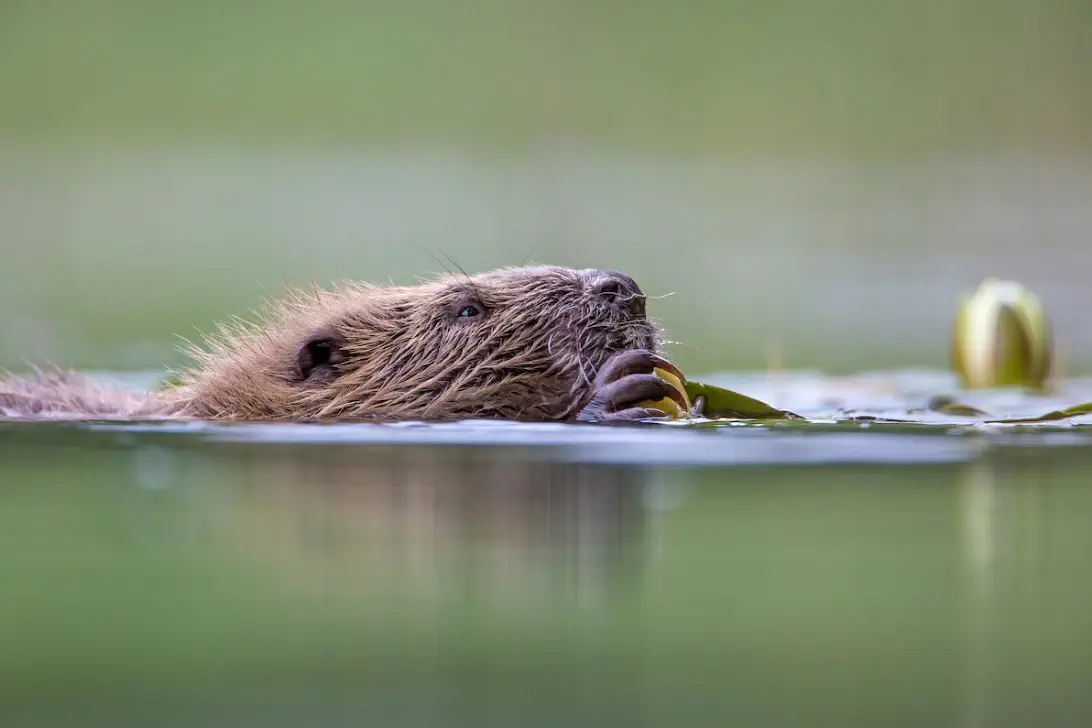 We of course welcome the proposal to release beavers into the wild in England, a step we see as crucial for improved ecosystem function as part of the rewilding process.
In our response, however, we expressed our concern about the proposed extent of the financial and liability burden to be placed on those groups or individuals undertaking projects for wild beaver reintroductions. In our view, reintroduction projects will provide a public environmental service and should be supported with public funding accordingly.
You can read our response to the consultation here.
You Might Also Like